In March, TNN has take part in the live streaming activities on Alibaba. Our machinery and chemical departments are holding 4 live streaming activities those days. Our foreign colleague-Ali also took an active part in the live video streaming, introduce products to our customers with more details in a different way.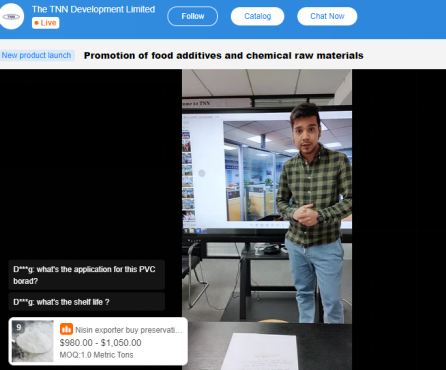 We endeavored to innovate and bring in new elements to create a joyful experience to every customer.
We went to the factory to show our clients more samples, the scene of environment and the process of production in real time, let our customers know more about us and trust our quality.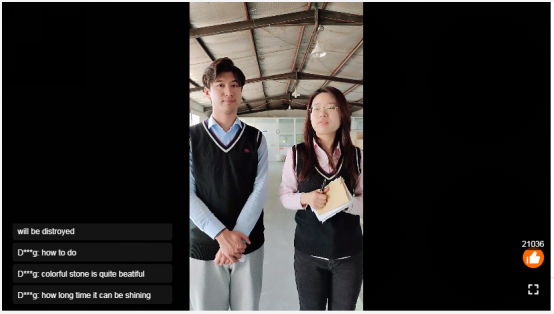 If you would like to know more details, please follow us. We will hold live video streaming regularly. TNN makes your life better!